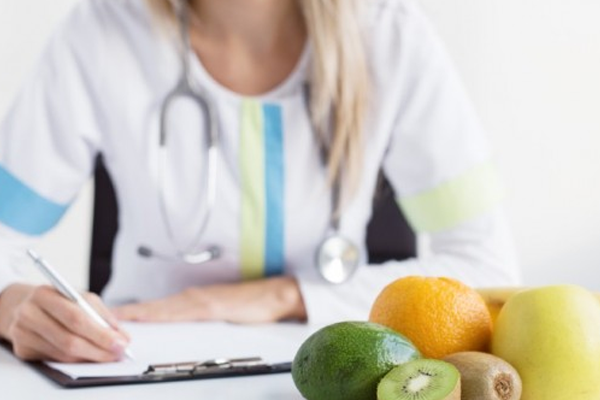 A person, who has completed at least 4 years of a Nutrition and Dietetics Department of any health-related university receives a nutrition and dietetics diploma, is can work as a dietitian. Dietitians regulate nutrition programs for individuals and communities in accordance with the principles of nutrition science to protect and improve the health of the people and increase the quality of life; control foods; give nutritional education to individuals and the society and provide awareness; prepare a nutrition plan for the pregnant and fetus in preconception period; plan dietary and educational programs in accordance with medical treatment in diseases and other special circumstances.
As Istinye University Faculty of Health Sciences Department of Nutrition and Dietetics, students are provided free of charge in many hospitals, such as "Liv Hospital", "Medical Park" and "VM Medical Park", which have advanced technology in order to transform the theoretical education they receive from the experienced and expert academic staff of the university into practice in the field. Internship opportunities are provided. Our successful graduates can find the opportunity to work within the "MLPCare Group", which combines the "Liv Hospital", "Medical Park" and "VM Medical Park" hospitals under one roof.
Since the number of people who graduated as dietitians in our country is insufficient in terms of the needs of the country, the students who will graduate from our department have a high chance of finding a job in public and private institutions. Dietitians, who have a very important place in the health sector, generally work areas: family health centers, schools, dialysis units, weight loss centers, hotels, nursing homes, food factories, air-sea transportation, rehabilitation units, restaurants, and international organizations. In addition, graduates as well as academics; They can also work as managers, researchers, and trainers in public or private institutions related to food and nutrition.